Arca is a small practice with 6 employees based in the centre of Manchester.

The practice was set up by John Lee in 1998. Previously he had worked for Nicholas Grimshaw for eight years and decided to start his own firm to match the challenge of working for Grimshaws.

The aims of the company are summed up as follows:
To pursue their ambitions
To produce designs that challenge architectural boundaries
To maintain harmonious relationships between staff, clients and contractors.
The first major success for the new practice came in 1999 when they were amongst six winners of the RIBA/Urban Splash Open International Competition for Housing at Britannia Basin Castlefield, Manchester. In 2000 Arca were runners up for the UK Young Architectural Practice award, and were featured in Building magazine's '40 Under Forty' review of practices. These accolades were followed in September 2001 with a featured in the Merrell book 'New Architects 2'. Meanwhile, the practice undertook several projects, many of which were speculative and remained on paper, but several of which have been built:
Hulme/Knott Mill Link Bridge
Castlefield Gallery
360 Bar
Two apartment fit-outs at the Box Works

In order to illustrate the nature of running a small practice, John Lee outlined a list of tasks carried out in the office yesterday by himself:

HZC : Detailed a timber rooflight
ASC : Agreed road closure permit
MST : Spoke to planners about potential scheme
MST : Spoke to regeneration body about scheme
HZC : Prepared interim payment certificate
209 : Chased missing light fittings
ASC : Had site meeting with contractor
ASC : Emailed potential employee about a job
BOH : Told client he was going to be prosecuted by planning department for ignoring architects advice and not co-operating with planners.
ARC : Arranged meeting with accountant
ARC : issued invoices
ASC : Held design review with team
ARC : Made everyone tea
ASC : Had meeting with client about kitchen
ASC : Spoke to landlord's surveyor about remedial's
BOH : Sent fax telling client confirming he was to be prosecuted
ASC : Discussed acoustic insulation with consultant
MST : Spoke to client about research findings
BOH : Copied the fax to the planners to avoid prosecution


John Lee says his hero is Steve Jobs of Apple - he admires his bravado and vision.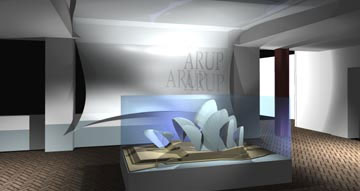 Arup Manchester Offices Office Fitout 1998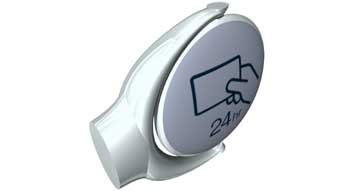 Barclays Bank Facade Components 1998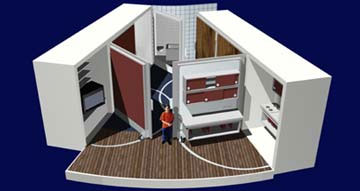 Chorlton Park Housing Invited Housing Competition 2001


Atomic Nightclub Nightclub & Bar 2000


Tokyo Project Nightclub 2001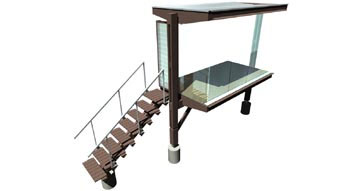 The Bield Sunroom Residential Extension 1999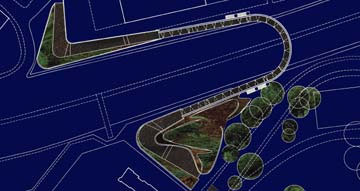 Hulme/Knott Mill Link Bridge New Bridge and Landscaping 2002